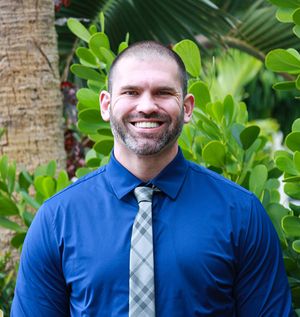 While growing up in Virginia I had a passion for art and a love of the great outdoors. I combined these interests together and began the study of architecture in high school. This was my first opportunity to learn and familiarize myself with AutoCad. What began as an apprenticeship at a local surveying firm, turned into a career working with industry leaders throughout the United States. Gaining 20+ years of experience in the survey profession, I have enjoyed growing with the larger organizations, but really appreciate and respect the ideals of working with small family-oriented companies. These experiences have been incorporated into the vision of 8 to Infinity.
I have career studies certificates in both AutoCad and in Land Surveying from a Virginia College. To be in the forefront of the industry, I regularly attend continuing education courses in the field of Land Surveying in the state of Florida. As the global pandemic has led to many life changes, it is my goal to bring the quality and trusted work of a highly skilled drafter to you remotely.
My qualifications and experience include:
Knowledgeable and proficient in Pix4D, Structure Studios and multiple versions of AutoCad
Simple mortgage/boundary surveys to complex commercial ALTA projects
Subdivision design and development, volume calculations, landfill grading and construction layout
Proficient in legal description writing, ALTA Table A requirements and Title Commitment B2 reviews
Consulting services to help grow start up companies into high functioning industry leaders
Management skills and experience
Skilled at conflict resolution through communication and listening
Respected team leader who successfully inspires coworkers
Shell Daniel
Vice President of Marketing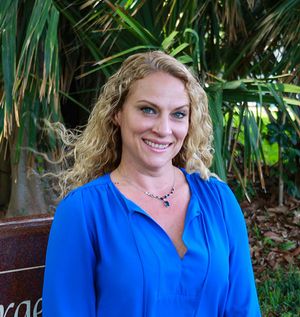 I fell in love with charts and navigation, sailing the high seas with my family at a very young age. With 25 years of experience in customer service, account and construction management, I serve as the primary liaison for our clients. Providing a unique VIP feel to each individual account, it is my goal to provide a high quality product with a personal touch. Handling all communication between our clients and staff, it is my goal to get your projects turned around quickly and efficiently. I am also proficient in structure studios and design. Providing an additional service to your clients by transforming their basic survey to a 3D image and bringing their dreams to a visual reality.